About Us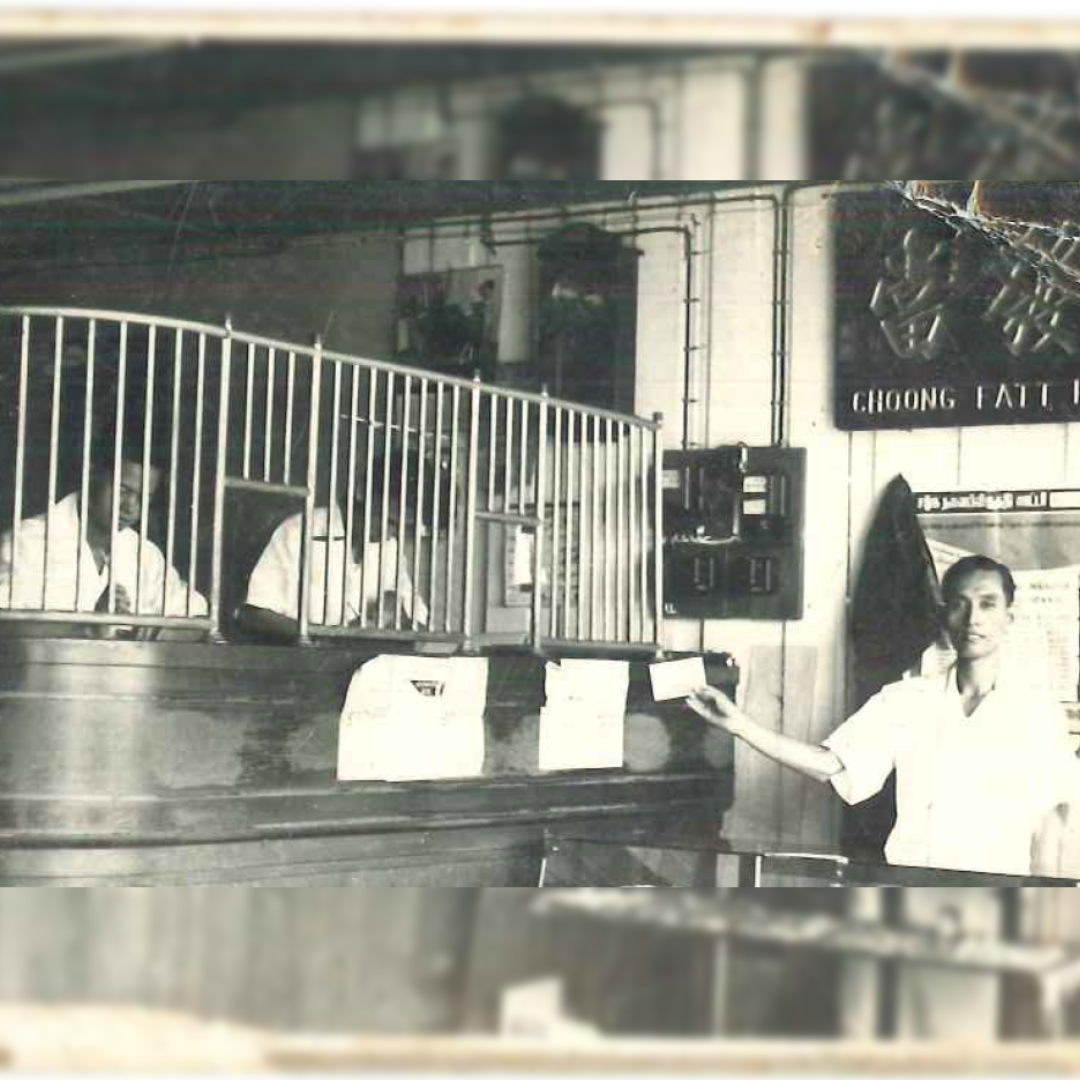 Get Cash with the Pawnzon Pawnshop network. Need cash right away? Don't worry, we can help.

Pawn gold or other jewellery at the Pawnzon Pawnshop network, and you'll get cash right away. The whole process is truly easy and fast. Most importantly, the pawned item is still yours!
Pawnzon is a pawnshop platform set up specifically to simplify the pawning process in Malaysia. To achieve this aspiration, we have formed partnerships with experienced pawn shops throughout Malaysia. One of our pawnbroking partners has over 70 years of experience!
Our network of pawn shops is located in various locations to make your dealings easier. You can go to any nearest pawn shop at your convenience. All our gold appraisers are very experienced; therefore, you can rest assured that our offer prices are genuinely accurate, reasonable and honest.
Why Choose Pawnzon Pawnshop Network?

Easy & Fast
NO credit check required, get cash
within 5 minutes.

Flexible Instalment Payment Plan/Amount
Pay back according to your ability and financial plan. If you can afford it, you can always pay more – because if the principal of the loan is reduced, the interest will also become lower.

Reward Points System
Reward points are awarded each time you pay interest, and you can use the accumulated reward points to pay off the remaining interest balance!

IPT (Inter Pawn Transfer)
Renew tickets and make payments at any of the
Pawnzon pawn shops near you.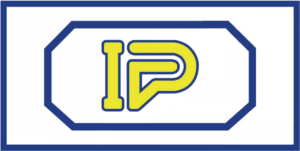 High & Honest Price Offer
All our appraisals are honest, with an offer as high as 80% of the gold market value.

Sincere Service
Free reminder before the expiration date of the pawn ticket.

Highest Level of Security
24-hour CCTV surveillance with complete insurance, your valuables are safe in our hands.

Pay Online
Save time, save paper. You can pay your interest online!
Low & Flexible Interest
Choose between daily or monthly interest rates according to your needs.
Fast & Easy Pawning Process
At the Pawnzon pawnshop network, you can pawn gold or other jewellery through a quick and reliable process. With 3 STEPS & 5 MINUTES only, and you will immediately get your cash.

STEP 1:
Bring the item you want to pawn and your identification documents to any pawn shop in our network.

STEP 2:
We will appraise your item and offer the best price for it.

STEP 3:
If you are satisfied with our offer price, we will give you your cash and pawn ticket immediately.
Location
Currently, we have 15 pawn shops in Pawnzon's network located in Kuala Lumpur and Selangor. Click on your district/city to find our pawnshop nearest to you.
Listen to What Our Customers Are
Saying About Us
Let's take a look at the testimonials shared by our customers, and you'll know that we're not merely making empty promises or tooting our own horn.
"I've survey many pajak gadai b4 I go, and Pawnzon is the best pajak gadai I have ever been. Kedai selesa, staff mesra, harga pajak tinggi, lagi blh pilih pakej bunga (1.5% sebulan atau faedah harian)! Inilah pertama kali I pajak so I tanya banyak soalan, terima kasih staff sbb menjawab dgn begitu jelas, dia sangat sabar, profesional dan mudah difahami. Highly recommended!"
"First time coming,i googling & see good reviews..and yeah staff very helpful & friendly, she very good & patient. now my jewellery study there for a while😂😂😂"
"I like how this pawnshop is different from others because they have their own website (pawnzon.com.my) so it's easier for me to pay interest even at the comfort of my own home."
"First wonderful experience to pawn shop. Staff is very friendly and excellent service with patience explaining the procedure and answering my many questions. This shop strongly recommended and will definitely visit them again 😊 and the pawn price rates is also good "
"Harga pajak selalu kasi tinggi! Bunga pun dapat pilih nak harian atau bulanan 1.5%👌"
"Very good customer services. All the staff very good advisor and polite."
"Service bagus sangat, staff banyak friendly. Harga tinggi faedah murah. Diskaun bunga banyak-banyak. Staff cakap baik tiada cari gaduh."
"Servis cukup cemerlang, pembayaran online jimat masa"
"Pawnzon are my good partner for my jewelry."
"Service terbaik staff ramah . Flexi interest 👍👍👍"
0
Number of Customers We have Served
Blog
As a responsible service provider, we will share information about gold pawning from time to time in the form of a blog on our website. This is because we hope that our customers can make wise decisions, as well as be informed with accurate and up-to-date information on all matters concerning the pawning of gold and other jewellery.
Disclosure
No minimum repayment periods. The maximum repayment period for pawning is six (6) months from the transaction date, with the possibility of extension subject to approval.
Mximum Annual Percentage Rate (APR), which includes interest rate plus fees and other costs for a year is 24%.
A representative example of the total cost of the loan, including all applicable fees is: A loan of RM 1,000.00 with a monthly interest rate of 1.5% for three months will result in RM45.00 in interest charges. Therefore, the total amount needed to redeem the pledged item is RM 1,045.00.
We DO NOT provide loans which require repayment in full in 60 days or less from the date the loan is issued.