A Better Option other than Selling Your Gold!
When we are in needs of fast cash, what we usually think of is – TO SELL OFF GOLD. But is selling gold really the best option for you?
The answer is NO. Compared to selling your gold, pawning your gold is actually a better and wiser option for the long term. Let's compare, you will definitely understand and agree with us.
Selling Gold
Pawning Gold
You no longer own the gold.
You still own the gold.
No additional benefits.
Able to get additional cash by adding loan
if the market gold price increase.
In Pawnzon Pawnshop Network, we accept gold bars, gold coins, gold wafers, as well as gold jewelries with purity of 999 (24K), 916 (22K), 835 (20K), 750 (18K) and etc. In addition, damaged or incomplete jewellery can also be accepted at Pawnzon Pawnshop Network.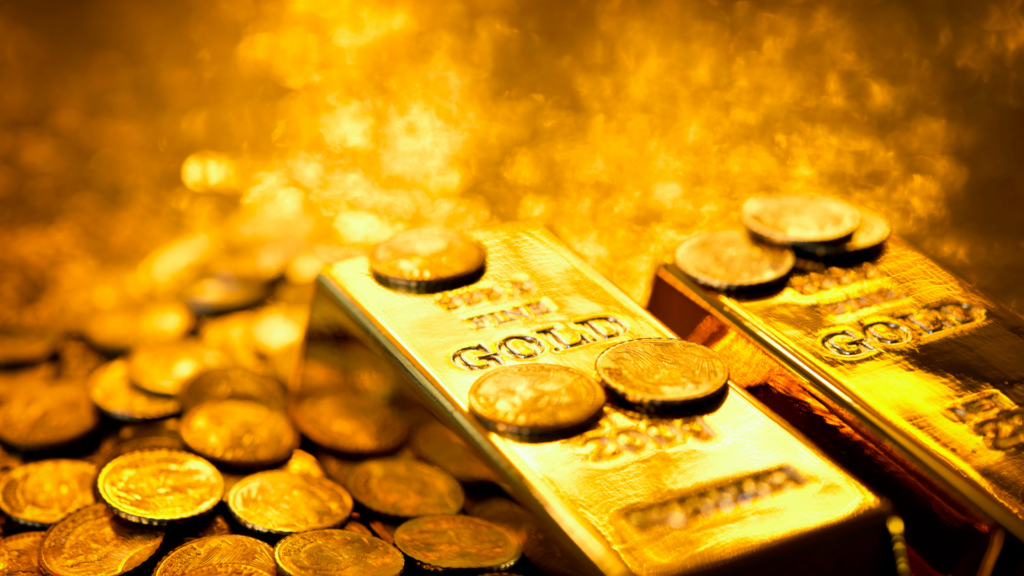 If you have ever gone shopping for gold, you may be familiar with the term "Karat". Please note that 'Karat' should not be confused with 'Carat', which is a unit of weight used for precious gemstones (e.g., diamonds).
Karat refers to the type of gold and the actual gold content in a particular piece of gold jewellery. The higher the Karat, the more expensive the price.
What Karat is Pure Gold?
Pure gold is 24-karat, meaning 24 out of 24 metal parts in Pure Gold are gold. With this, karat basically signifies how many parts out of a total of 24 parts (or percentage: refer to "millesimal fineness" below) in any gold product are gold (pure gold).
A high-karat gold signifies a high gold purity, or in other words, a high gold content.
In summary:
Karat is a measure of the ratio of gold to other metals or alloys.
Karat diukur pada skala 0 hingga 24.
The higher the karat number, the more gold content and the less other metal content.
Other metals and alloys (or alloys) can include copper, nickel (now no longer common), silver or palladium.
While karat refers to the ratio of gold to other metals in the gold piece, "millesimal fineness" refers to the percentage of gold in the gold piece.
Confusing? Don't worry, we've produced the table below to make it simple and clear.
CONTOH
GOLD KARAT
MILLESIMAL FINENESS
PERCENTAGE OF PURE GOLD
GOLD PAWN PRICE
 
24K
999
99.9%

HIGH

LOW

22K
916
87% ~ 91.6%*
20K
835
83.5%
18K
750
75.0%
14K
583/585
58.3%
9K
375
37.5%
* Depending on the type and design of gold jewellery
At Pawnzon, we accept all types of gold with the highest pawn price offer.
Need more information? Contact us now!