PAWNZON – BEST SERVICE PAWNSHOP PARTNER IN MALAYSIA
Pawnzon is a pawnshop platform set up specifically to simplify the pawning process in Malaysia. To achieve this aspiration, we have formed partnerships with experienced pawn shops throughout Malaysia.
Our network of pawn shops has had a long history in the pawnbroker industry. Today, they are a leading Pawnbroker Service in Malaysia. One of our partners, located in quaint Bandar Melawati, Kuala Selangor, started the first establishment since 1947, has over 70 years of experience in pawnbroker industry! After its first success, we've expanded and partnered up with other pawnshops throughout Selangor and Kuala Lumpur.
Our platform's No.1 priority is to provide our customer (you) with hassle-free loans through our vast experience, expert valuers, and hospitable customer service. We offer the most accurate valuation for your valuables (Gold, Diamond, Silver, Rolex watches)—at an honest price. Your valuables are kept in the highest security measures in every partner; guaranteeing its safety.
Outside of work, we make it a point to give back to society. We do voluntary programs by visiting orphanages, nursing homes, and attending charity trail runs.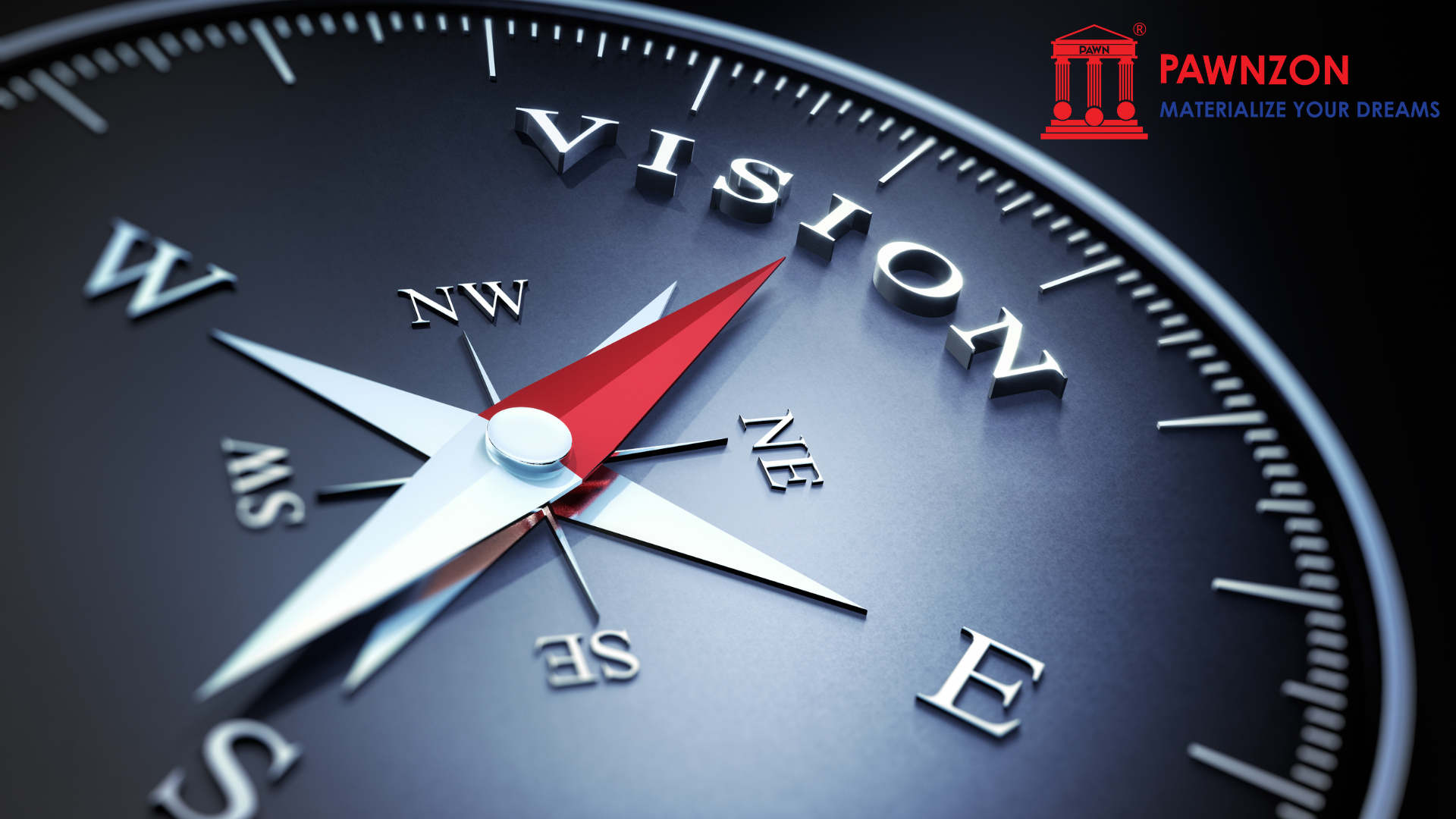 OUR VISION
TO OFFER RELIABLE & HASSLE-FREE FINANCIAL SOLUTIONS THAT HELP EVERYONE MATERIALIZE THEIR DREAMS THROUGH TOP-NOTCH FINANCIAL SERVICE.
OUR MISSION
TO SERVE OUR CUSTOMERS WITH 4S:
SPEED OF OUR SERVICES. YOU'VE COME TO US FOR FAST FINANCIAL SOLUTIONS. WE PROVIDE IT WITHIN MINUTES.
SATISFACTION FROM THE MOMENT YOU STEP INTO OUR SHOP. YOU'LL BE GREETED BY OUR HIGHLY-COMMITTED, FRIENDLY STAFF TO MAKE SURE YOUR EVERY NEEDS ARE MET.
SINCERITY FROM OUR HEARTS. EVERY PROCESS IS DONE WITH TRANSPARENCY AND HONEST VALUATION.
SECURITY  UNLIKE ANY OTHER. WE UNDERSTAND YOUR VALUABLES ARE PRECIOUS AS SOME MIGHT HOLD SENTIMENTAL VALUE. SO, WE KEEP YOUR VALUABLES AT THE HIGHEST SECURITY MEASURES WITH ADDED INSURANCE.
Disclosure
No minimum repayment periods. The maximum repayment period for pawning is six (6) months from the transaction date, with the possibility of extension subject to approval.
Mximum Annual Percentage Rate (APR), which includes interest rate plus fees and other costs for a year is 24%.
A representative example of the total cost of the loan, including all applicable fees is: A loan of RM 1,000.00 with a monthly interest rate of 1.5% for three months will result in RM45.00 in interest charges. Therefore, the total amount needed to redeem the pledged item is RM 1,045.00.
We DO NOT provide loans which require repayment in full in 60 days or less from the date the loan is issued.