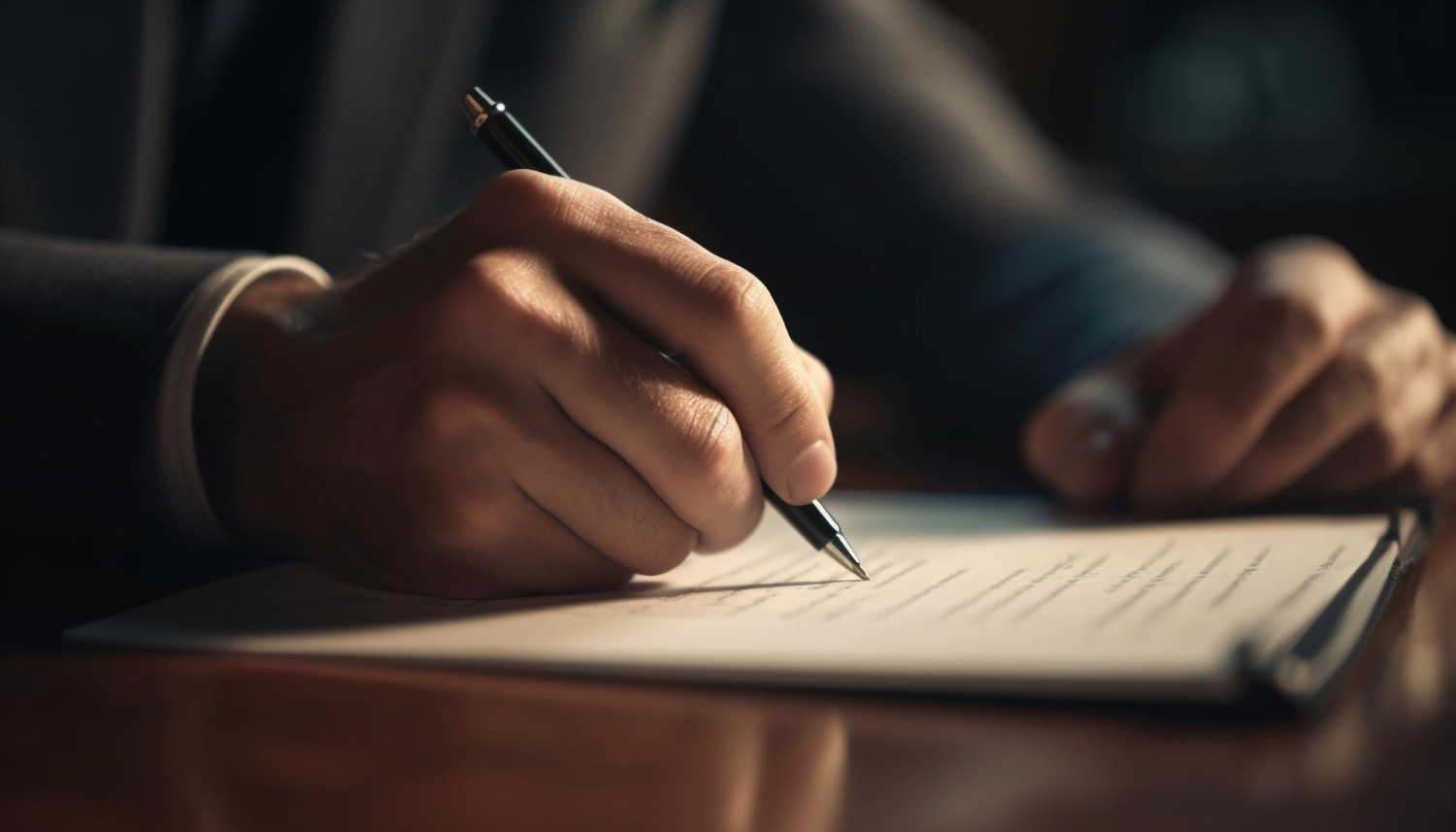 RECRUITMENT NOTICE
RECRUITMENT SCAMS
There have been recent incidents where organisations/agents falsely claimed to be recruiting employees (local or expatriate) on behalf of the Pawnzon Group of companies.
Please note that the Pawnzon Group of companies DO NOT have any requirement for prospective recruits to transfer substantial payments for any job application to any third parties/companies/agents claiming to recruit on behalf of the Pawnzon Group of companies.
CAREER
As a Shop Assistant in our pawnshop, you will play a crucial role in providing support to the shop's daily operations. Your primary responsibilities will include assisting customers, processing transactions, and maintaining a clean and organized shop environment. You will work closely with the Pawnbroker to ensure a smooth and efficient operation while adhering to company policies and regulations.
As a Social Media Marketing in the pawn industry, you will be responsible for developing and implementing social media marketing strategies to promote our pawnshop's services, engage with our target audience, and build brand awareness. Your role will focus on creating engaging content, managing social media channels, and analyzing performance to achieve marketing goals specific to the pawn industry.
As an Account Assistant in the pawn industry, you will play a vital role in maintaining financial records, assisting with customer transactions, and ensuring compliance with industry regulations. Your responsibilities will contribute to the efficient and accurate operation of the pawnshop's financial activities.
BENEFITS
EPF
SOCSO
EIS
Annual Performance Bonus
Annual Leave, Medical Leave
Medical and Company Insurance
5 working days per week
Accommodation provided